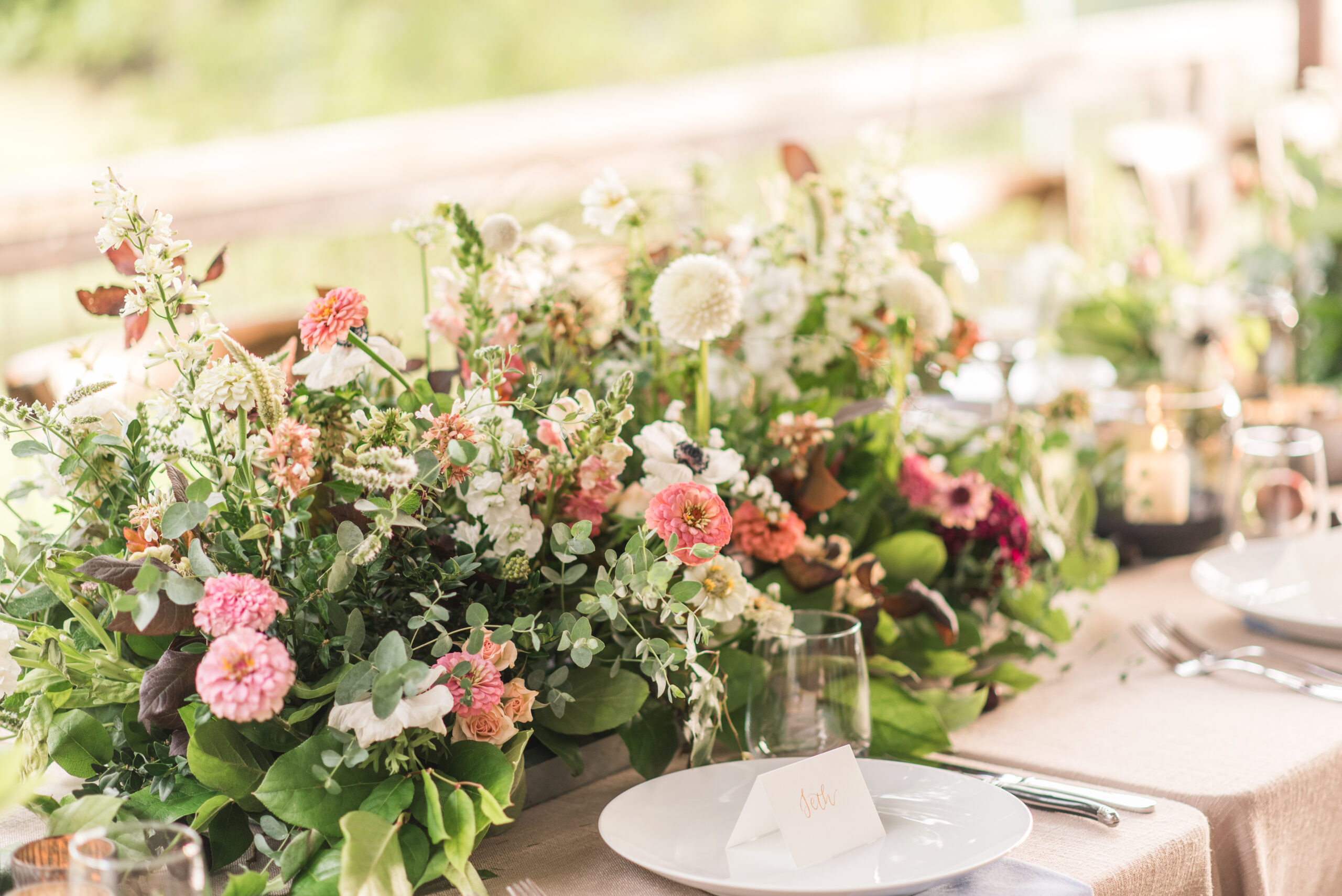 Cherished Weddings
Weddings / Cherished Weddings
Our inclusive Cherished Wedding packages allow for turn key gathering—and celebrating—on the Farm.
Whether for two or fifty guests, we'll take care of the details with these all inclusive micro-wedding packages.
Please note, Cherished Weddings are only offered Sunday – Friday during peak seasons with a select number of Saturdays available.
Cherished Wedding Packages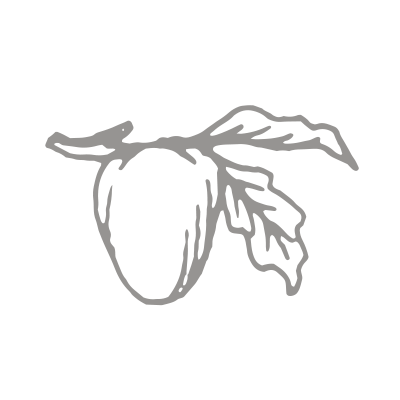 Persimmon
Couple Only — one hour venue rental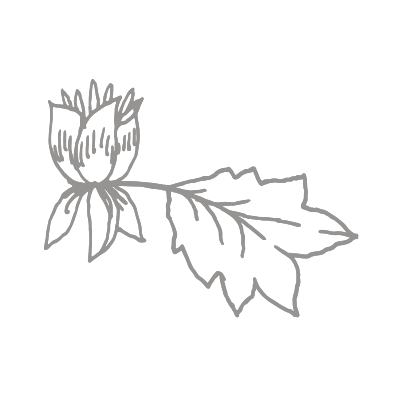 Poplar
Couple & up to 8 guests
1.5 – 3.5 Hour Venue Rental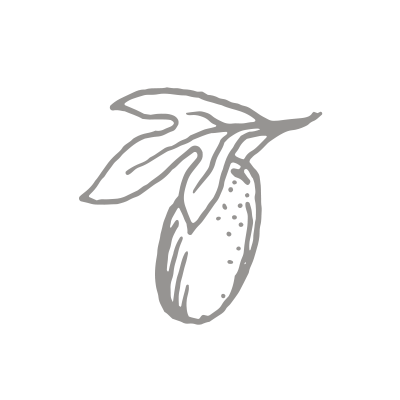 Passionfruit
Couple & up to 23 guests
2 – 4 Hour Venue Rental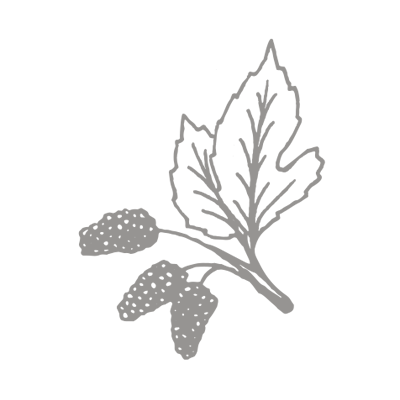 Mulberry
Couple & up to 48 Guests
2 – 4 Hour Venue Rental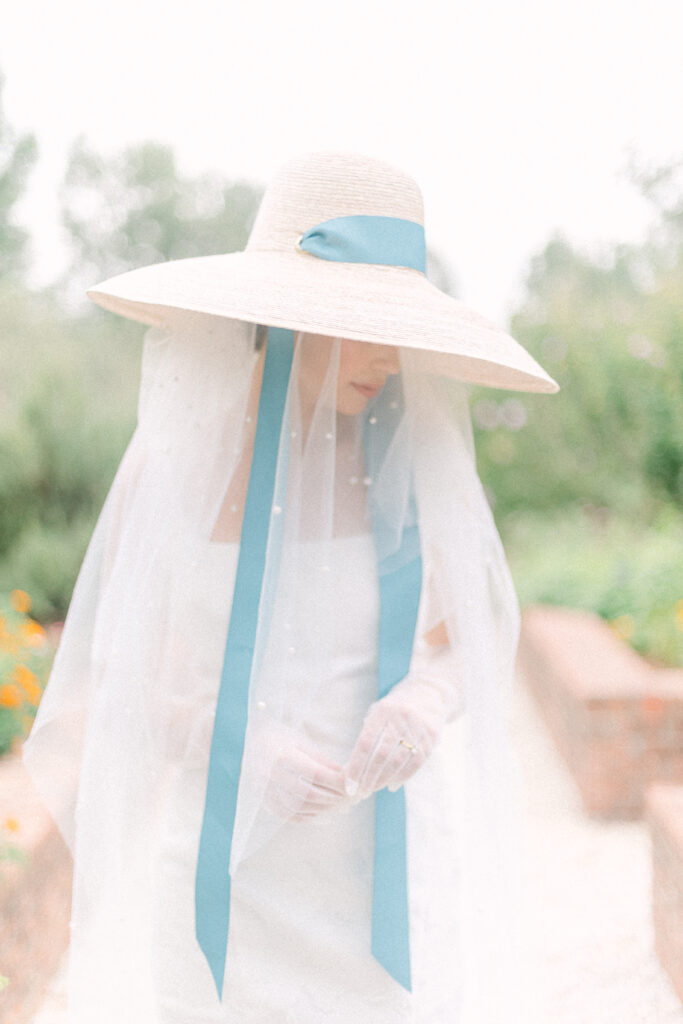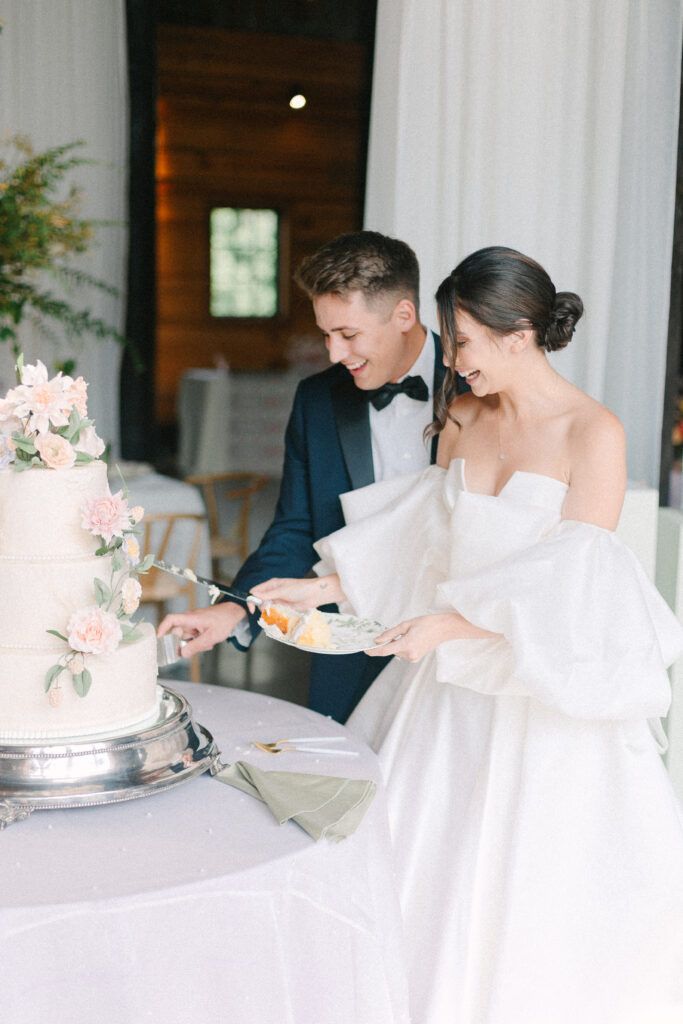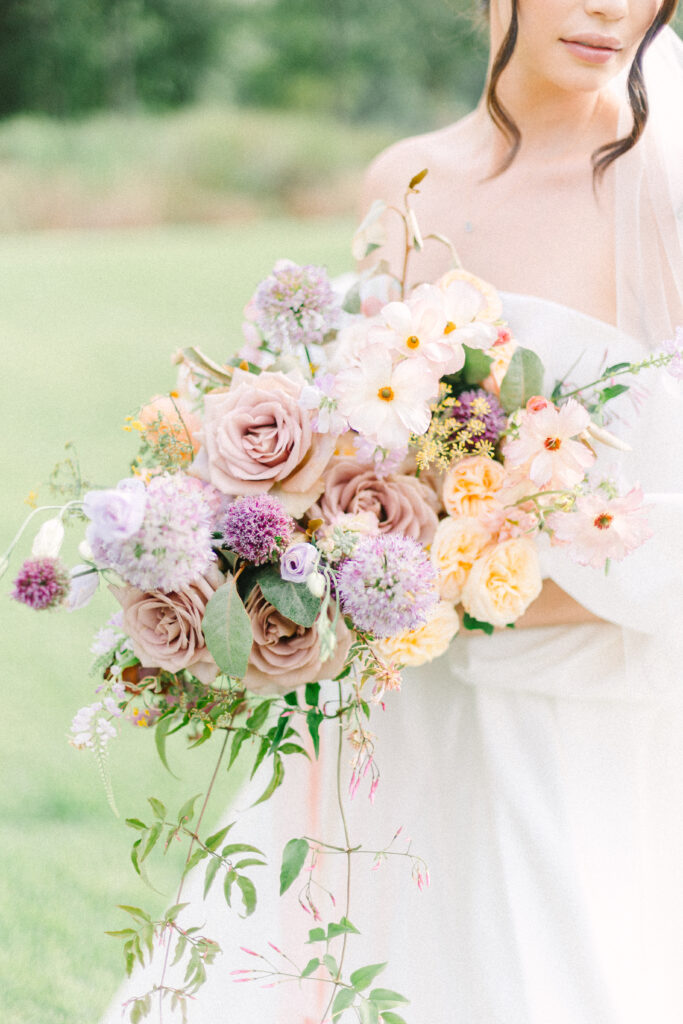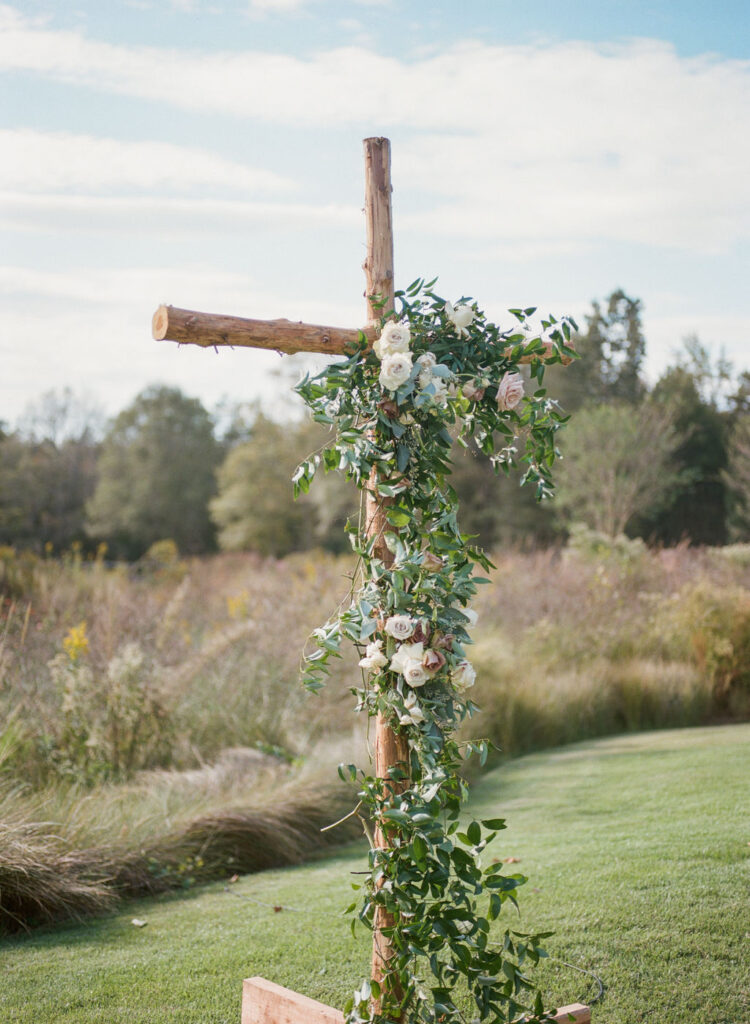 Included Services & Enhancements
VENUE
your choice of ceremony
& reception location
tables, chairs and linens
event coordinator
surround sound system
DETAILS
ceremony & portrait photography
personal wedding florals
FOOD & DRINK
welcome water station
stationed appetizers
cocktail hour with beer & wine bar service
plated or buffet dinner service
cake service*
Request Information
Or connect directly – 813.504.4644
Kind Words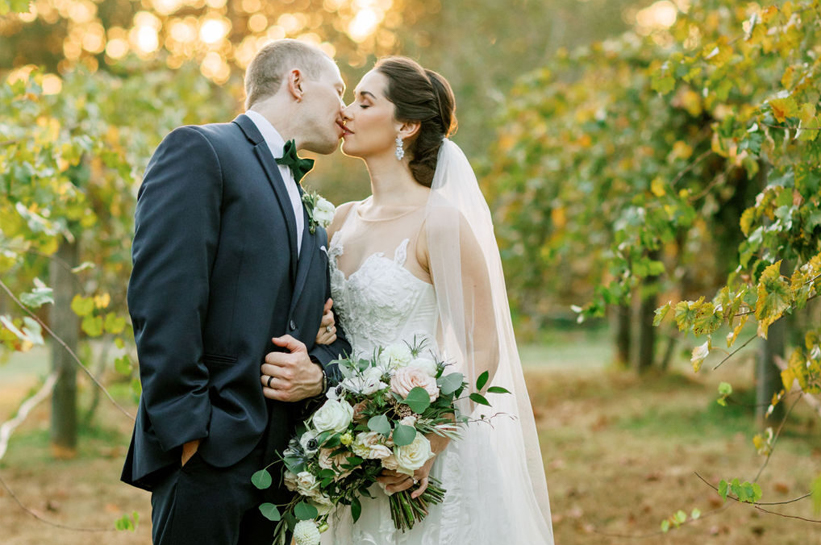 Photography by: Amy Ledyard Photography, Jennifer Austin Photography and The Scout Guide Charlotte