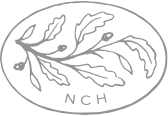 Create an unforgettable experience at North Corner Haven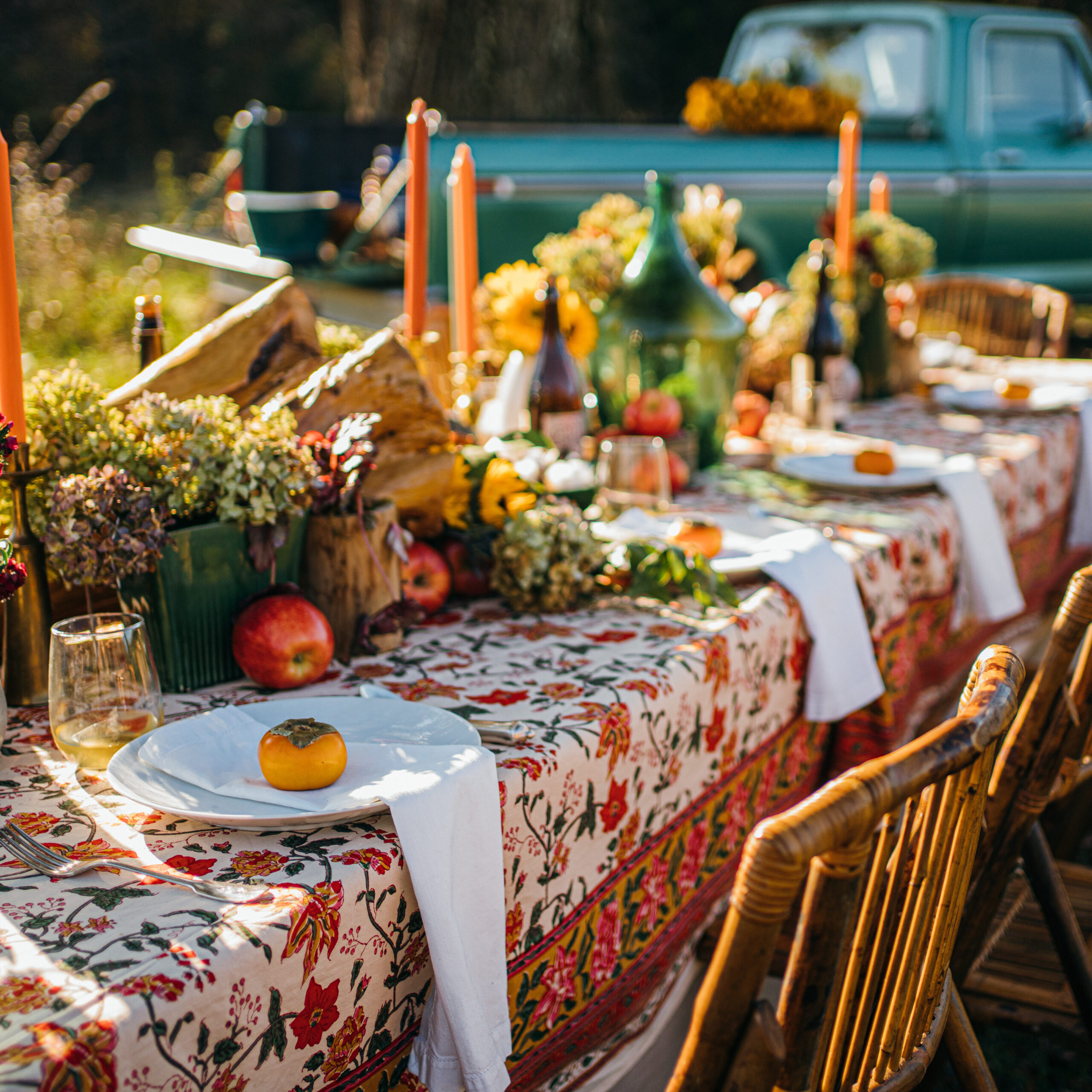 An unforgettable experience
Hidden behind every turn at North Corner Haven is the chance to enjoy simple, elegant luxury.
Whether you're celebrating a personal milestone, birthday, seasonal gathering or family reunion, we can help you fashion the perfect celebration to mark the occasion. From dinner on the porch to games on the lawn to dancing in the Cedar Barn, your special event will be just that: special.
Looking for a corporate retreat? We've got you covered.
A mindful space for gathering.
Learn what we're doing to ensure a safe space for our clients.