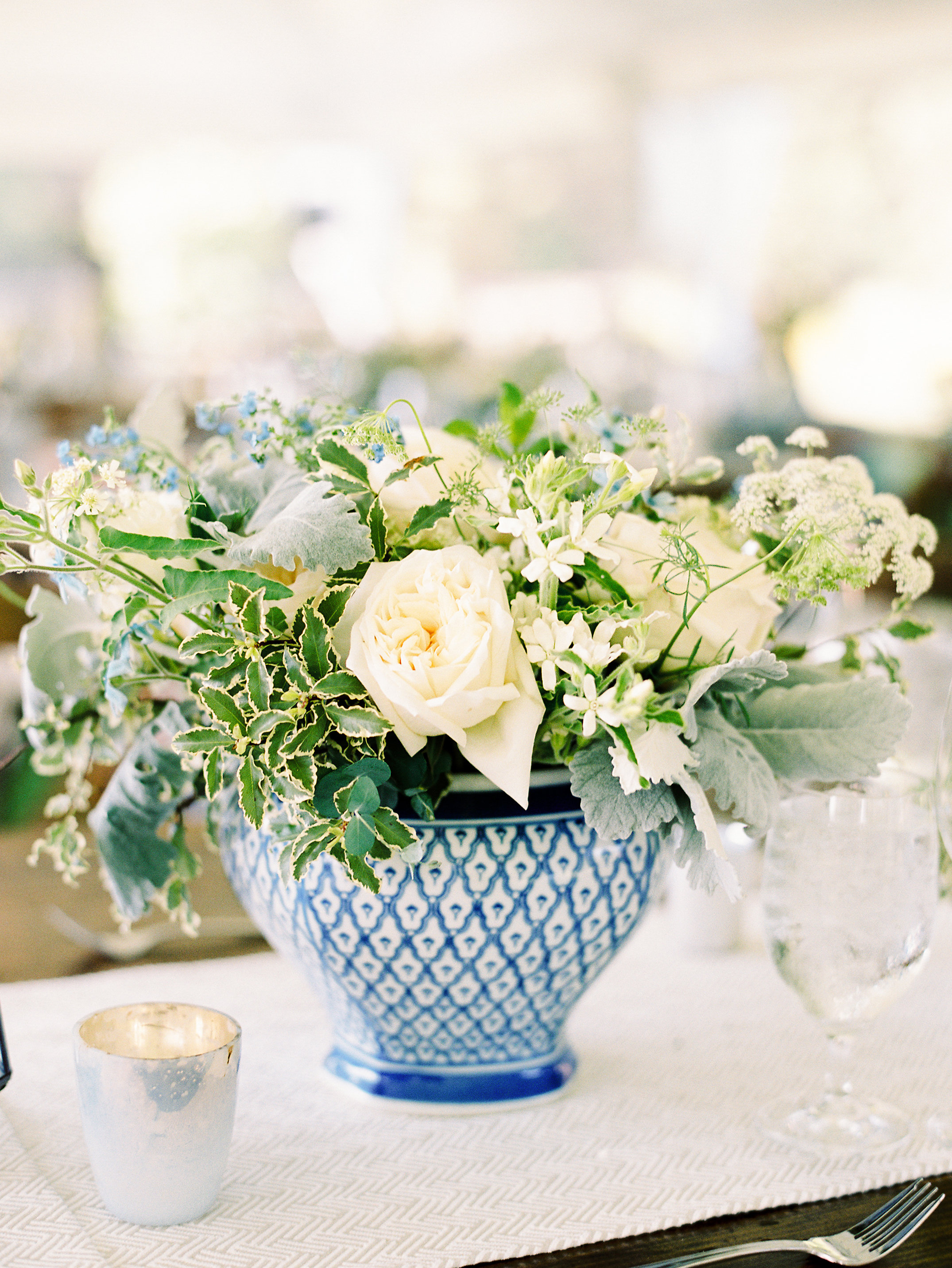 Your love story starts here.
Compliment your celebration with the beauty of the South. The Farm is the perfect backdrop for making your wedding celebration an unforgettable experience—for you and your guests.
Bespoke Weddings
Custom and a la carte wedding packages for groups of up to 300 guests, we'll work with you to create the perfect celebration.
Cherished Wedding Celebrations
Turn key micro-wedding celebrations for groups of two to fifty guests. We've handled all the details for you.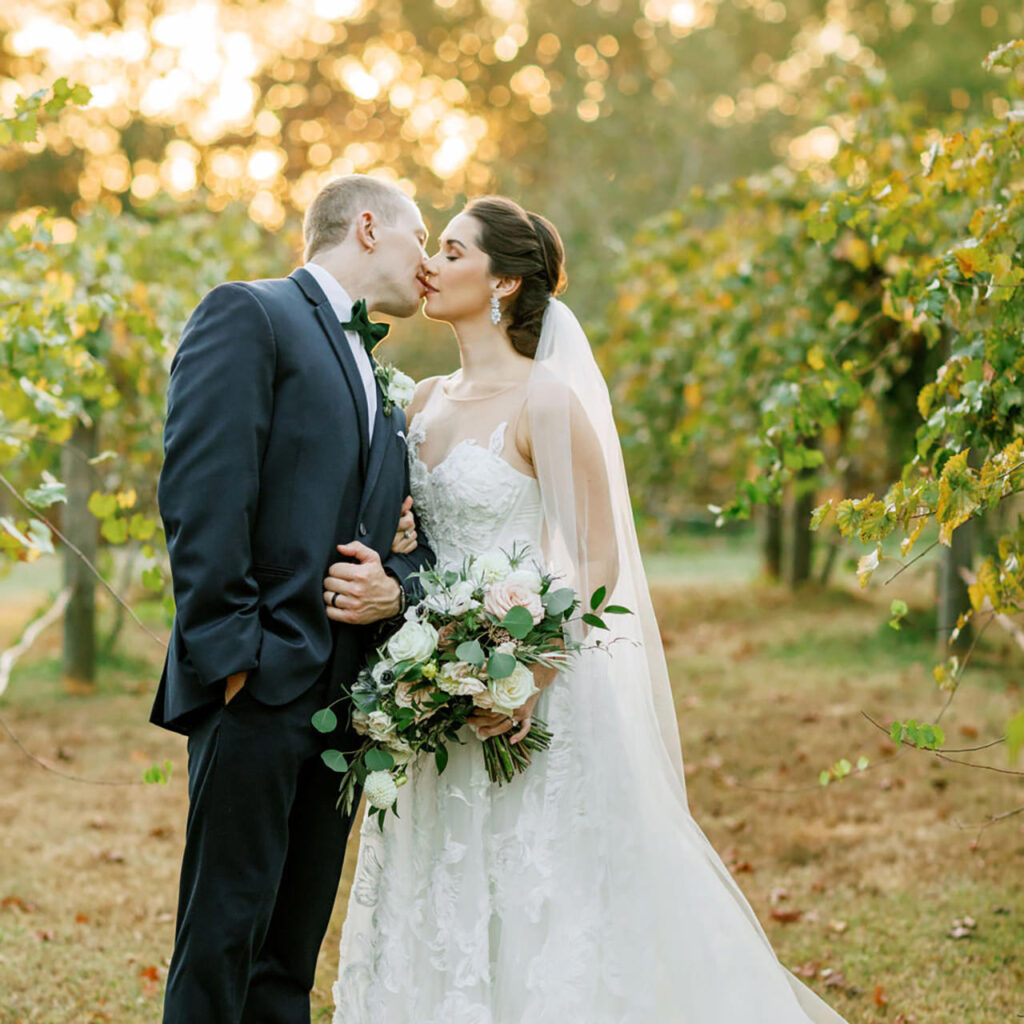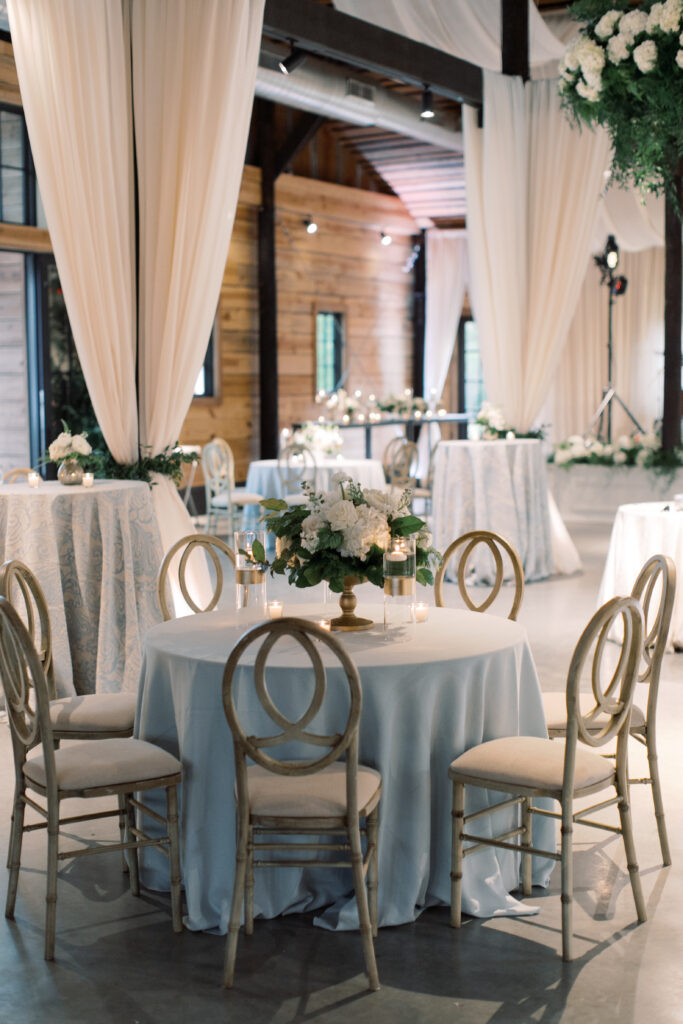 A space for life's defining moments
Concierge Services
From the moment you arrive on the Farm for your first tour, to your last song at the reception, your wedding comes first. Our team is committed to working with you and your family to create an amazing wedding experience.
With over twenty combined years in the events industry, you can trust us to make your vision come to life. We live for weddings, celebrations of love and gatherings that bring people together.

Thoughtful Intention
Venue Features
Around every corner you'll find intention. Intentional living and intentional space for gathering and making memories. On the Farm, you can plan smoothly knowing the foundation for your wedding is strong. Our facilities are state of the art and perfectly designed with you in mind. Whether it's our full service catering kitchen, permanent restroom facilities or power abilities, your wedding will shine.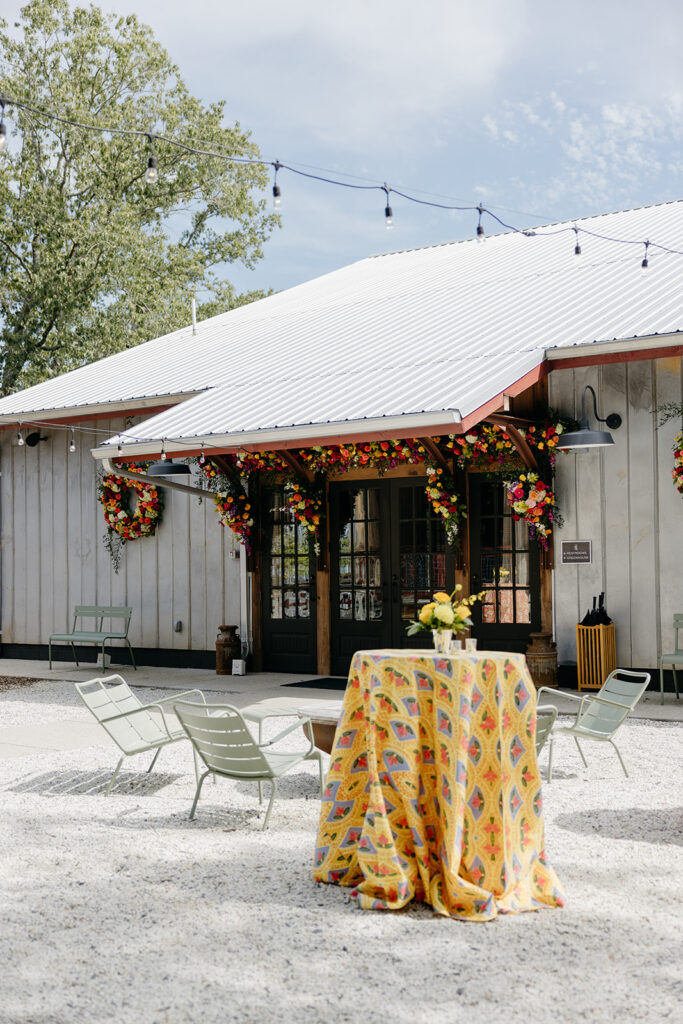 Kind Words
Book your tour today!
Please submit your information below and someone from our team will reach out within 24hours. To connect directly, please email; [email protected] or give us a call – 813-504-4644
Holiday Planning 2022
We're excited to offer exciting packages for the 2022 year end season. Click below to learn more.