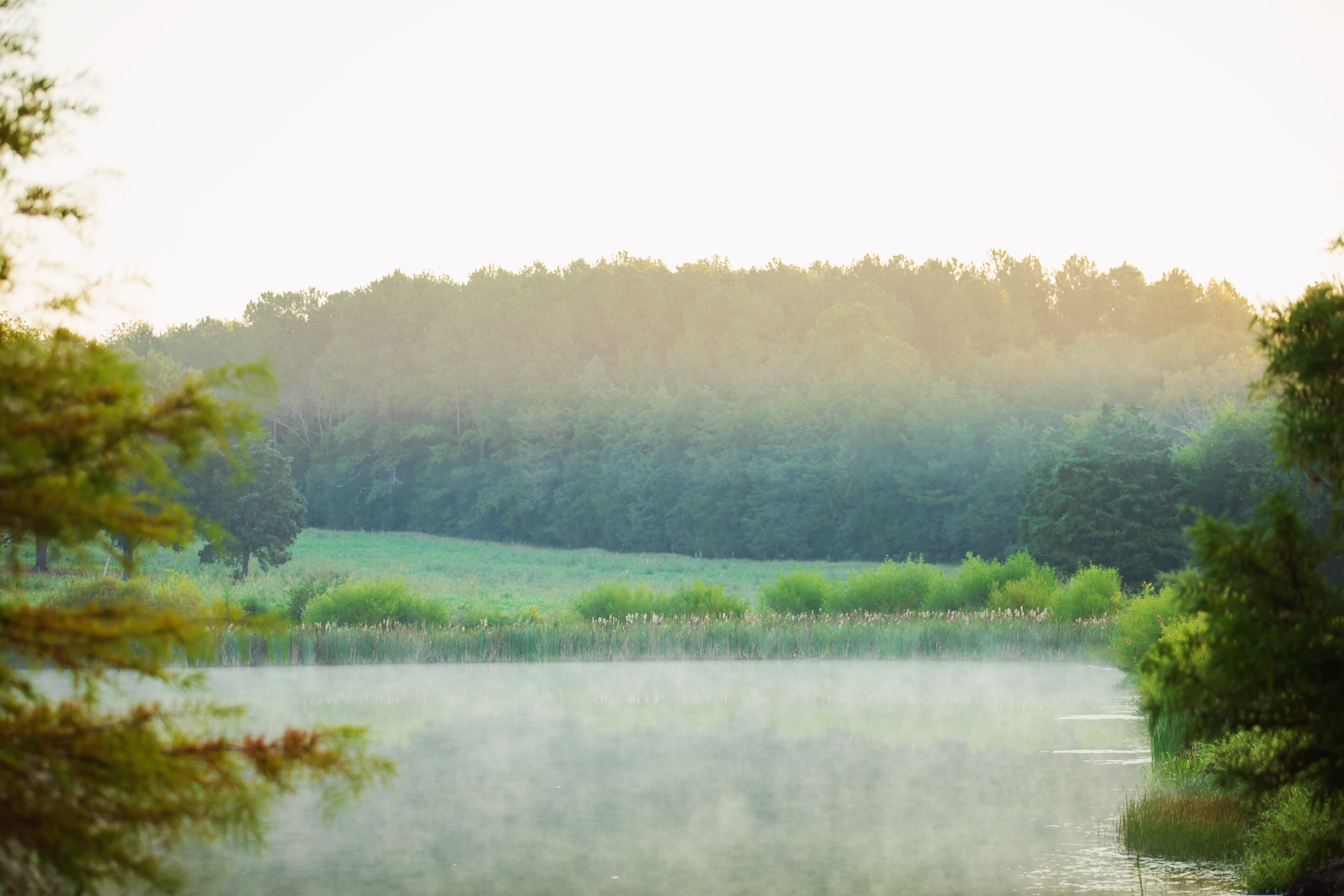 Retreats
Reimagine how you work on your business
Whether you are planning a full company retreat, a strategic planning session or group outing, our amenities, service and experiences are carefully crafted to meet your needs.
We are conveniently located just 35 minutes south of Ballantyne and 60 minutes from downtown Charlotte, and yet upon arrival, you will feel hours away.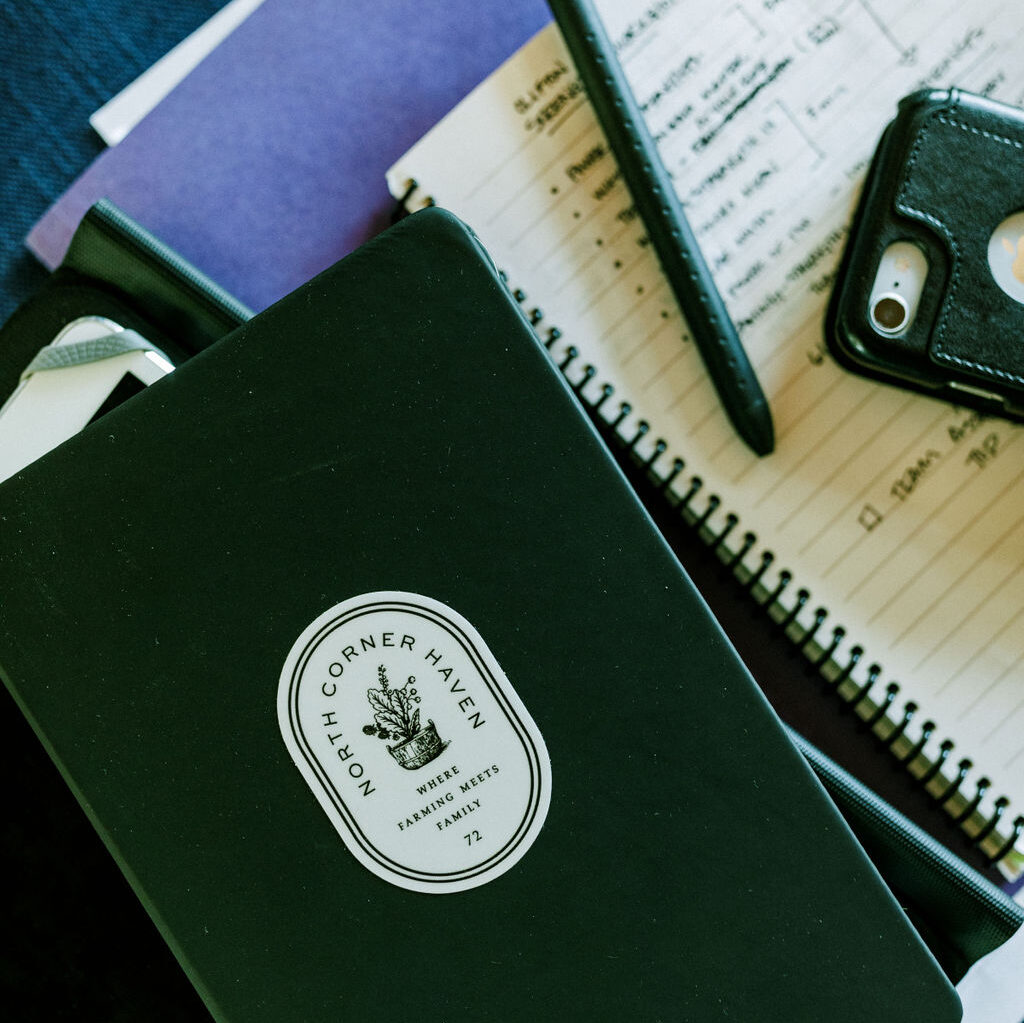 Retreat Offerings
Our retreat offerings are hosted in either our intimate Farmhouse setting or larger Cedar Barn.
All retreats can be designed for either half or full days and include a variety of signature services and optional enhancements. Our concierge event team will help you design the perfect experience from start to finish.
We invite you to explore some formats that have been successful for our clients. Once you choose your path, our experienced team will handle the details, leaving you with a seamless experience for you and your guests. Don't forget, we're always open to designing a custom
experience for you.
Signature Services
Included in every experience, our services offer an unparalleled experience for your group.
+ Concierge event planning & management
+ Private access to the The Five Acres facilities and grounds for both meeting and breakout space
+ Full service catering menu options & dedicated service staff
+ Meeting technology (including presentation screens and high-speed wifi)
+ Meeting floor plan design
+ Meeting supplies (including whiteboards, flip charts and notebooks)
Optional Enhancements
Add a flourish to your experience on the Farm with our optional enhancements.
+ Meeting facilitation & thought leadership
+ Gifting and delight
+ Entertainment
+ Farmhouse overnight accommodations and multi day events
+ Group transportation
+ Custom event design and vendor management
Testimonials
Adventures
Connect with your team.

What's the old saying, fresh air does the soul good? Well, we couldn't agree more and have created on farm adventures to weave into your day.
_
sporting clays
farm tours
beekeeping experience
wine & walk tasting
low ropes team building course
forest foraging & learning
wellness & yoga
pond fishing
nature walks
*custom adventures available upon request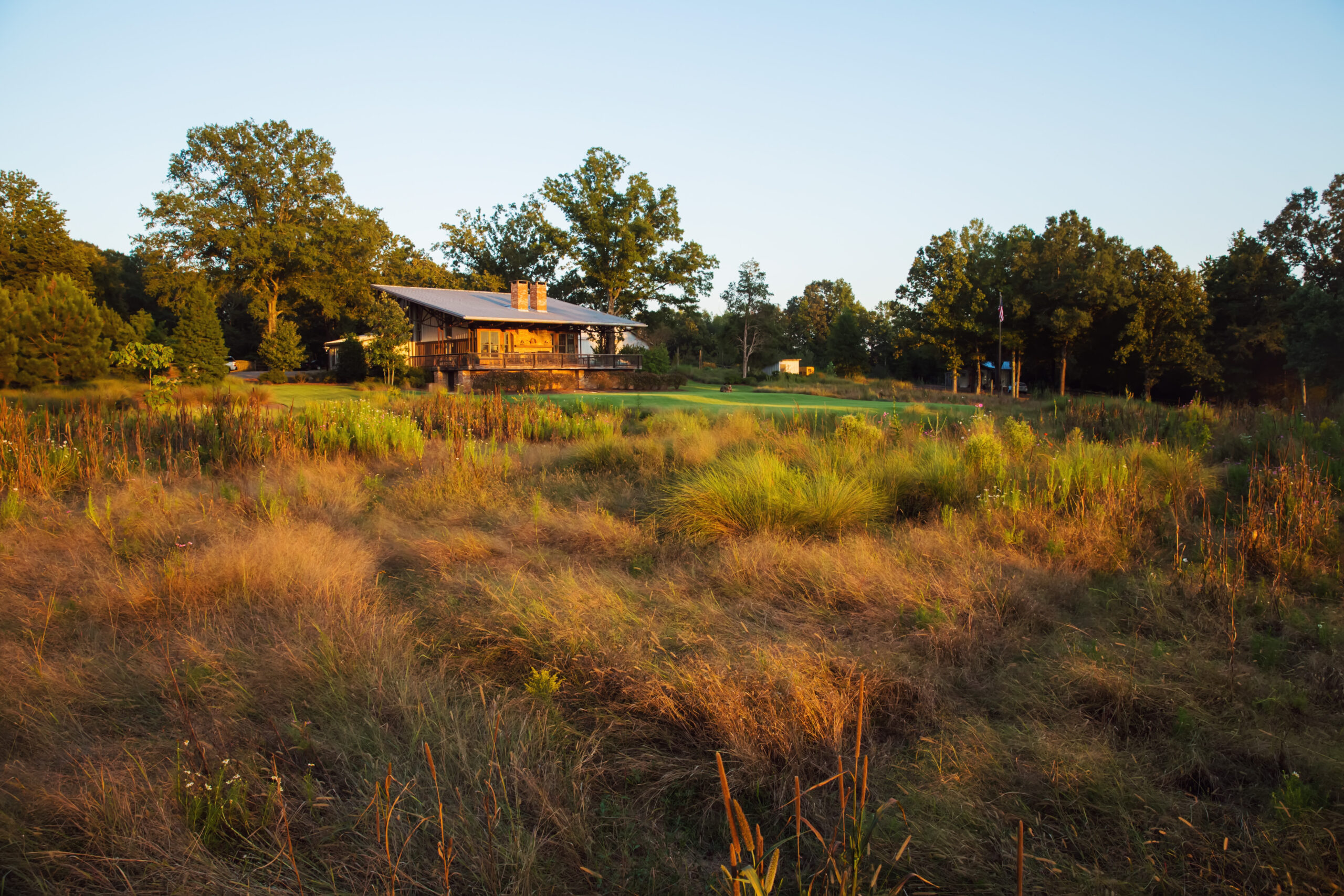 Gathering Space
The Cedar Barn
With a maximum capacity of 125 guests, the Cedar Barn offers 3,400 sq. feet of modern space with floor to ceiling sliding glass doors, climate control, surround sound and wifi.
| | | |
| --- | --- | --- |
| Capacity | Full Capacity | Mindful Spacing |
| Theater Style | 65 guests | 35 guests |
| Half Rounds | 75 guests | 40 guests |
| Seated Rounds | 125 guests | 60 guests |
| U-Shape | 30 guests | 30 guests |
| Conference | 30 guests | 10 guests |
Photos of the Cedar Barn
The Farmhouse
An ideal place for collaboration and discovery, the Farmhouse offers a state-of-the-art open living space and chef's kitchen. It also features a panoramic porch perfect for an opening meal or cocktail during sunset. Optional overnight accommodations for up to eight guests. Best for groups of 5-12 or breakout sessions for larger groups.
Photos of the Farmhouse
The Lawn
Our dual-level lawn allows for versatility whether at work or play. Surrounded by a seasonal wildflower meadow, located in front of the Farmhouse, there are ample opportunities for enjoyment. Approximately 7,000 sq. feet, the Lawn accommodates seating for up to 350 guests at our full capacity.
Photos of the Lawn
The Orchards & Courtyard
Located within the heart of the venue, the courtyard offers an ideal place for gathering before, during or after your event. Situated adjacent to the Cedar Barn, this open area allows guests to wander in our bonsai garden or explore the orchards while onsite.
Photos of the Orchards & Courtyard
Request Information
Use the form below to begin designing your experience on the Farm. Interested in connecting directly? Drop us a line.
Holiday Planning 2022
We're excited to offer exciting packages for the 2022 year end season. Click below to learn more.