Cultivated for life's defining moments.

EXPLORE






Designed to let nature be at her best.
Our daily work on the farm is driven by a vision that unites two passions: being faithful stewards of the land and living an intentional life.

Corporate Events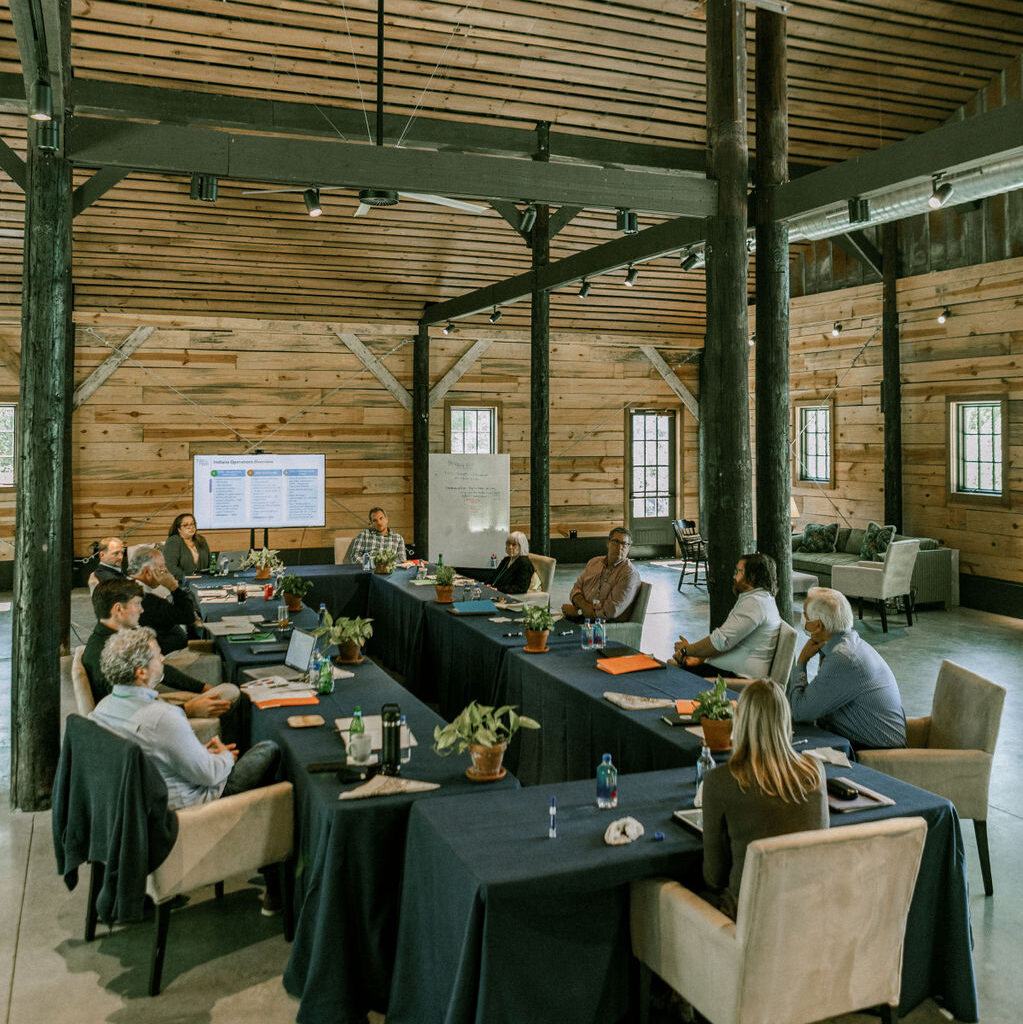 Split the day between business and pleasure.
Take your learning, planning or annual event beyond the office to a place that inspires and refreshes the mind.

Private Events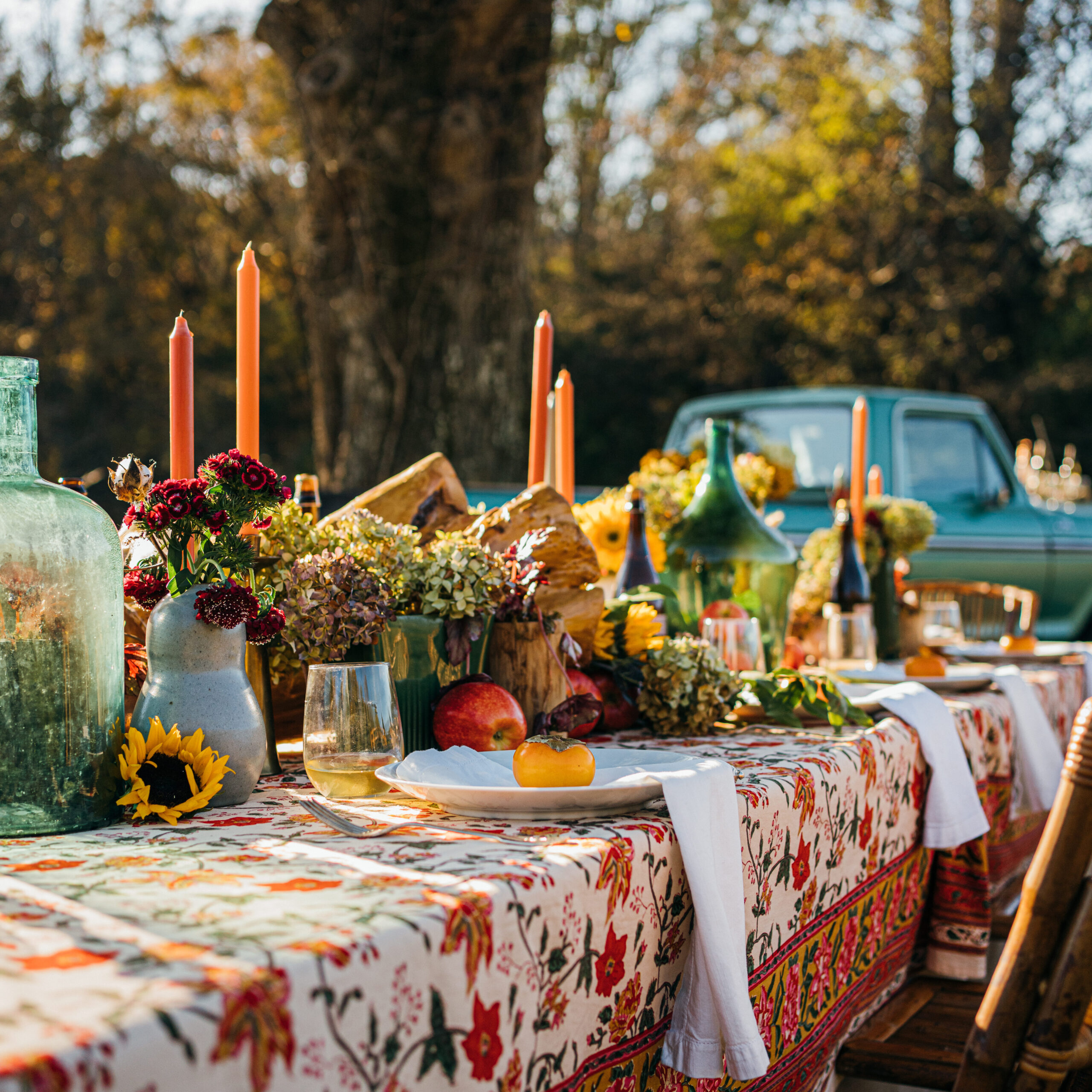 Whether you're celebrating a personal milestone, birthday, seasonal gathering or family reunion, we can help you fashion the perfect celebration to mark the occasion.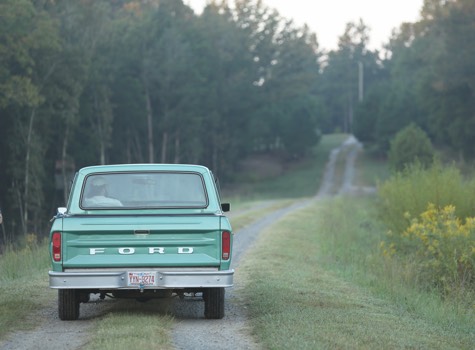 Established by family
for the love of land. 
At the corner where the two Carolinas meet, rests North Corner Haven, a remarkable venue designed to help you create stories worth telling—and retelling. We offer a hospitality rooted in a genuine love of people, exclusive experiences that are tied to the land, and a tranquil setting unspoiled by the rush of modern life. We invite you to immerse yourself in the humble beauty of nature and partake in the bounty of the land. In our tucked away corner of field and forest, we are redefining luxury. We are flexible, full-service, and specialize in the extraordinary. What you can imagine, we can help you create.
Welcome to our home.

At home
We take care to grow food that strives to be better for the environment and for the individual by using regenerative farming methods. We offer local delivery and on farm pickup weekly, and invite you to browse our best-selling products from the Farm and add them to your weekly grocery order. #knowyourfarmer
The fullest expression of life in the Carolinas.