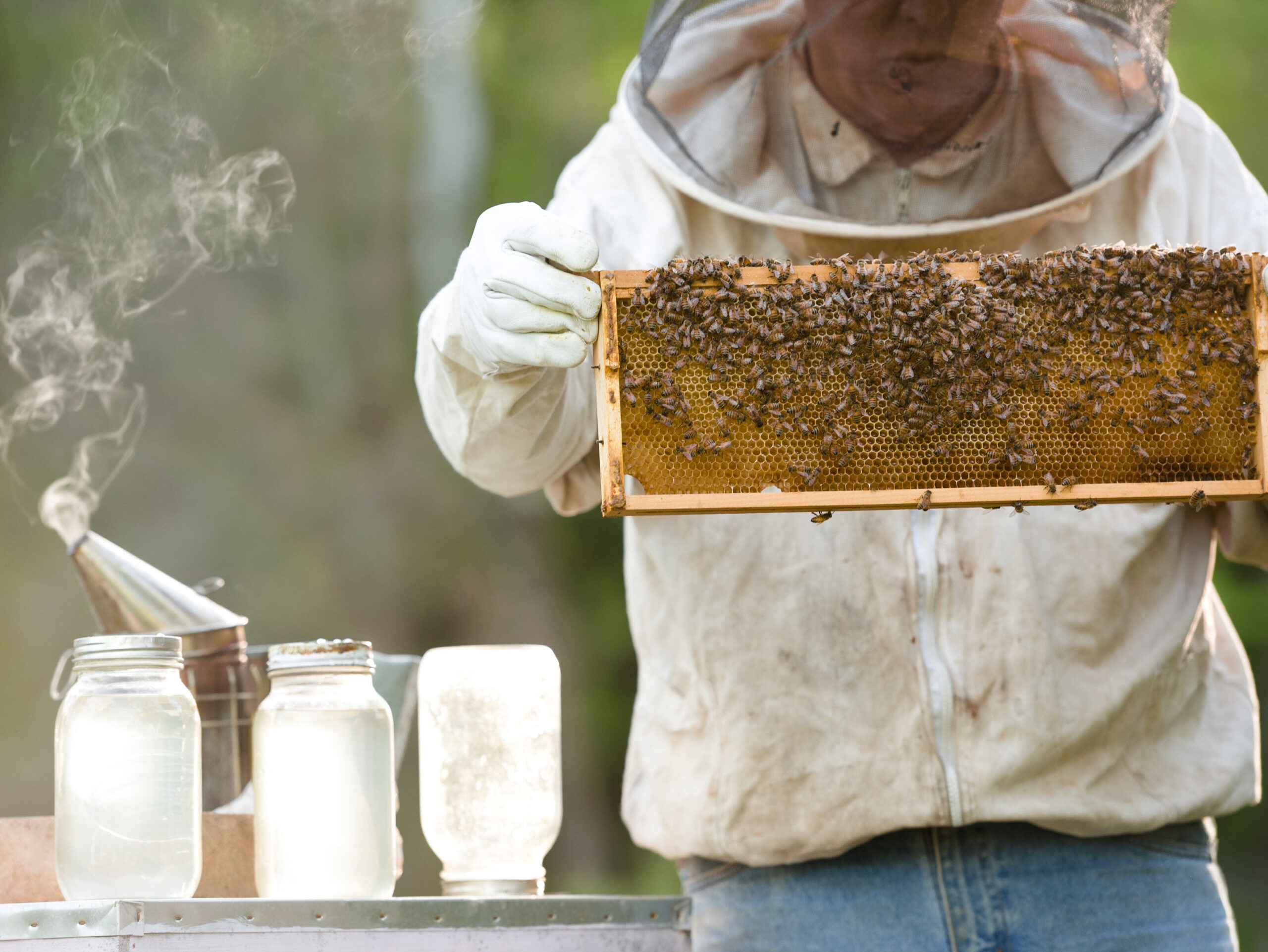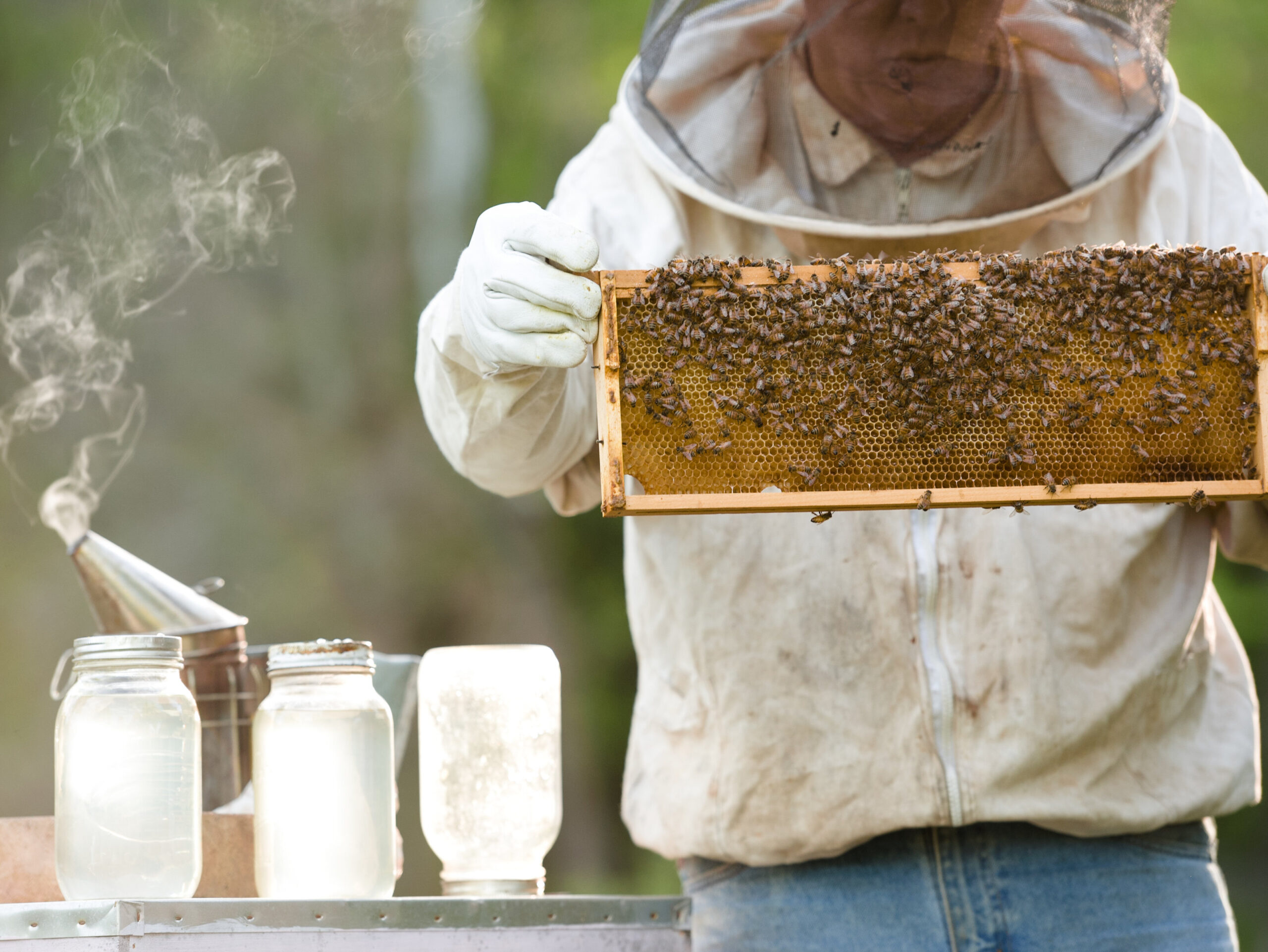 About
An unforgettable experience
Discover what it is about our team and our property that makes a visit to North Corner Haven so special.
We're cultivating a space for all of life's defining moments – welcome to our home.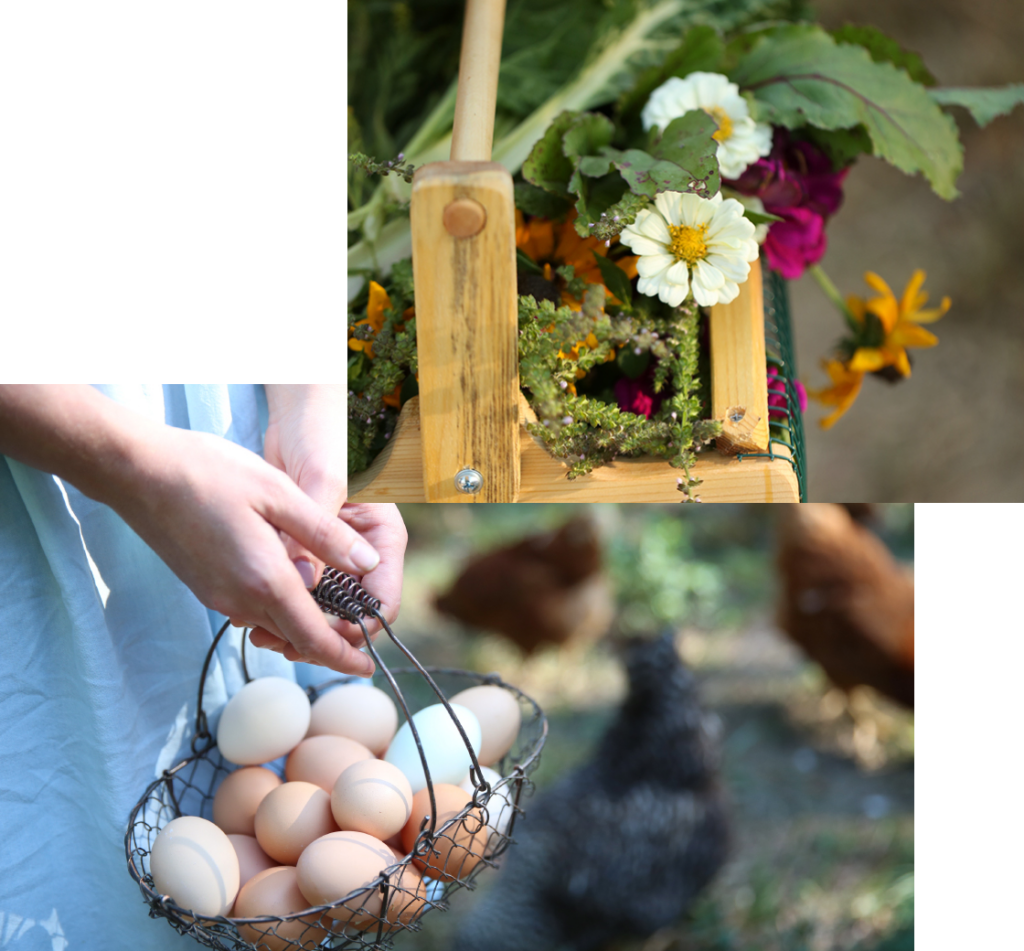 History
Established by family for the love of land.
Founded by The Dooley Family in 1972, North Corner Haven boasts over 600 breathtaking acres of mixed hardwood forest, pasture, and ponds, and is home to an operational farm that influences everything we do. Our property and the surrounding area are rich in history. You'll find ridges built in pursuit of gold, boundary markers that divided the land, and the crumbling chimneys of old homesteads.
This land is also overflowing with life in countless forms. It is home to over 244 bird species, 55 mammals, more than one hundred types of reptiles, turtles and amphibians. Countless numbers of butterflies, dragonflies, bees and other insects can also be found living among more than one thousand species of plants that are native or naturalized to our region. We strive to protect this natural bounty, and to cultivate the land in a way that fosters community and re-establishes regenerative farming practices on the land.
Meet the team.
Every member of the North Corner Haven family shares the same two passions: great hospitality and good stewardship of the land. The unique talents and experiences that each person brings to the table will surely enrich your experience as a guest, and they help to make North Corner Haven the remarkable place that it is.
Interested in joining our team?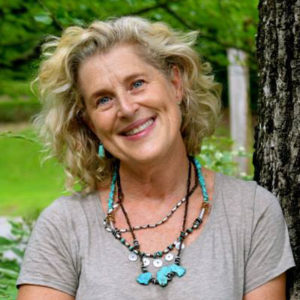 Nina Mclean
Founder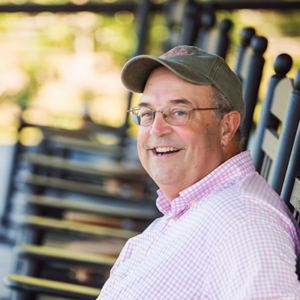 Bob Dooley
Founder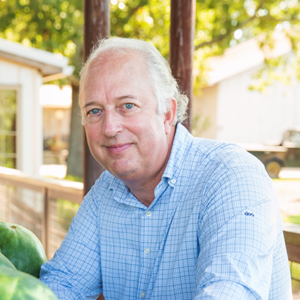 David Dooley
Founder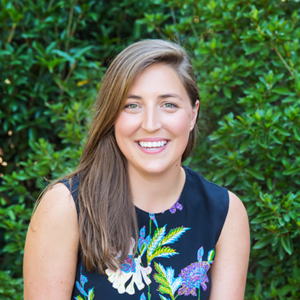 Catherine Dooley
Director of Sales & Brand Experience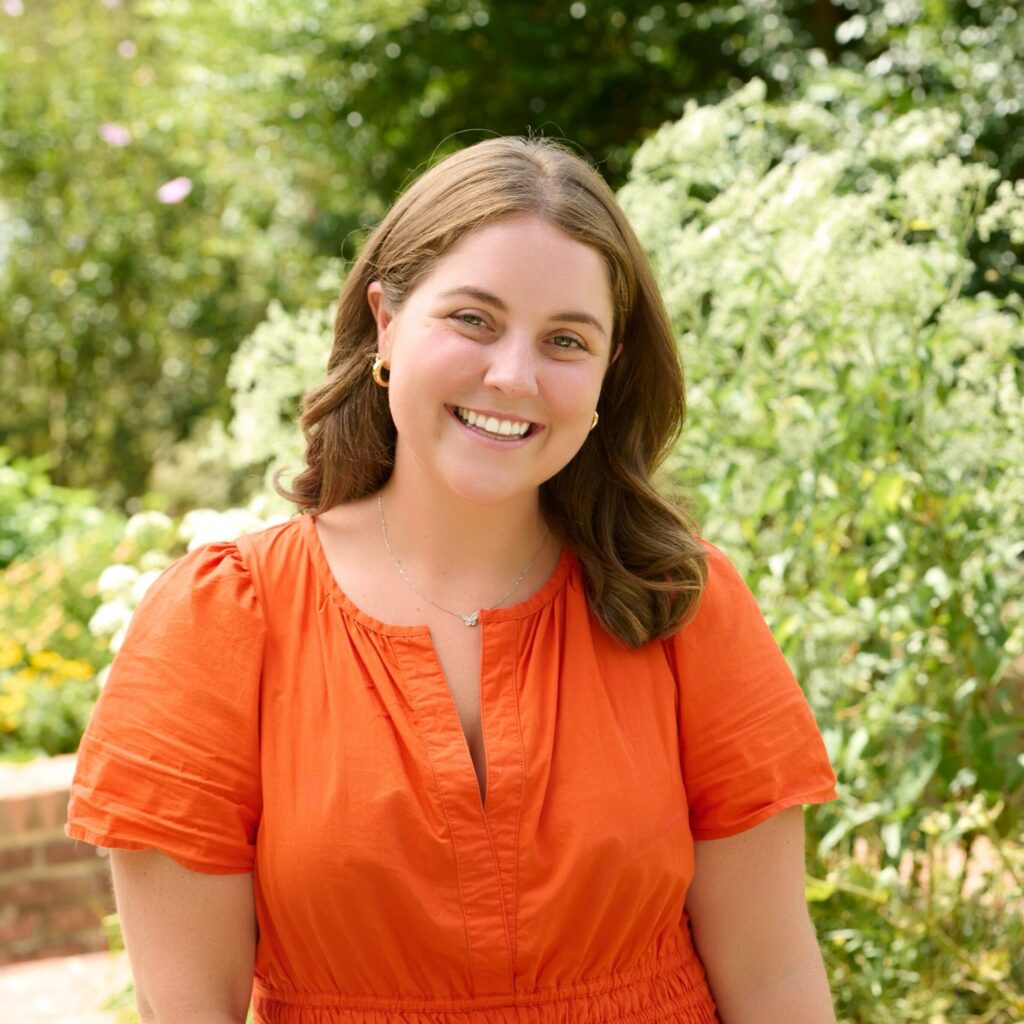 Helen Dooley
Event Manager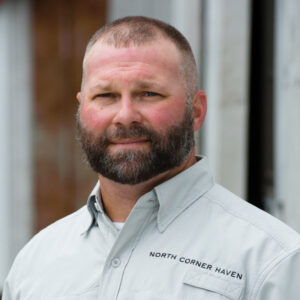 Jason Leaphart
Farm and Venue Operations Manager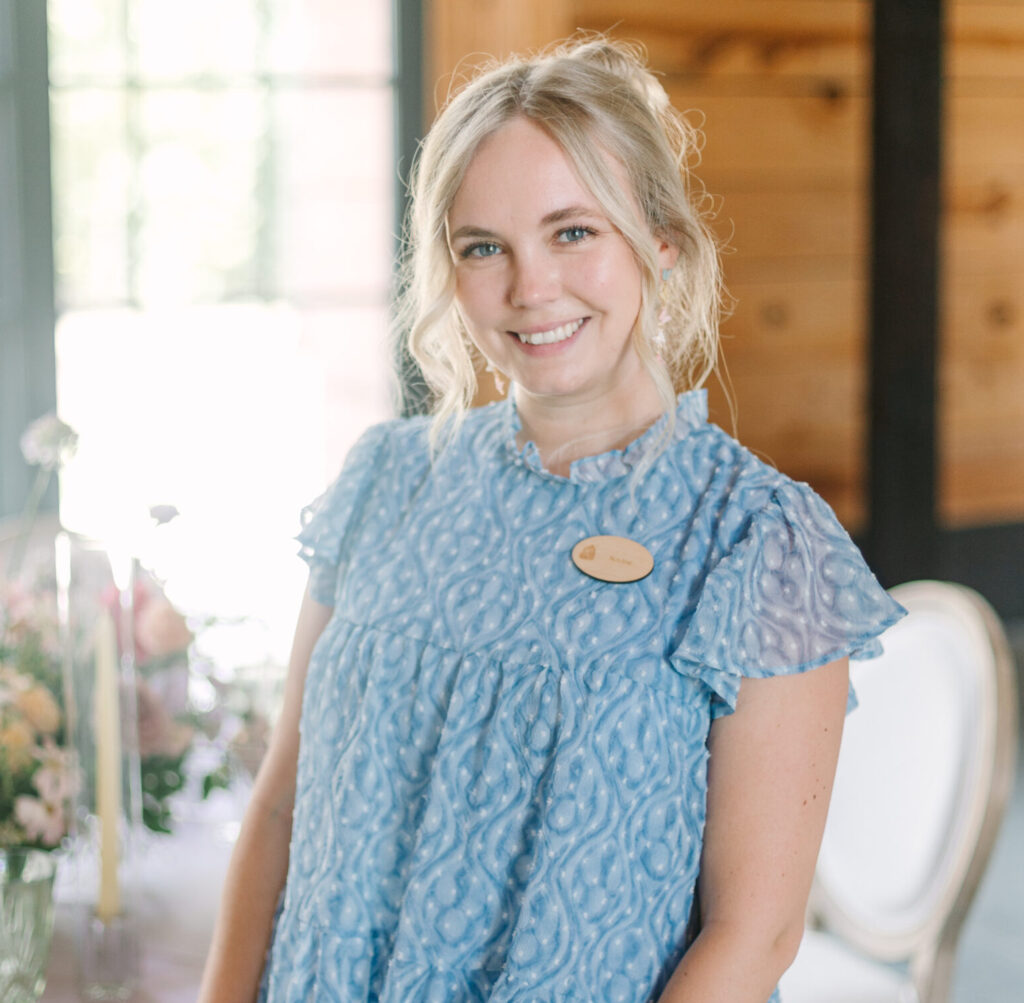 Kasie Harold
Event Manger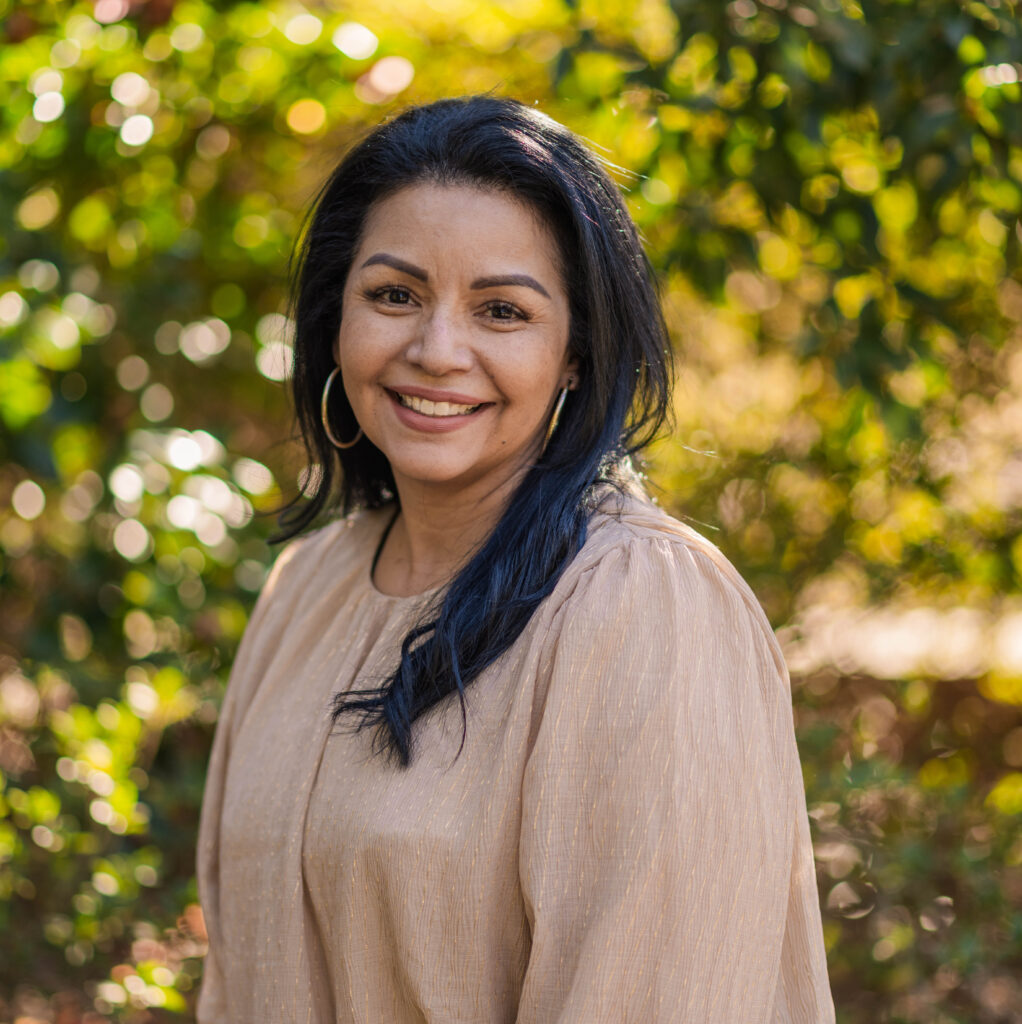 Becky Knutson
Director of Weddings, Client Experience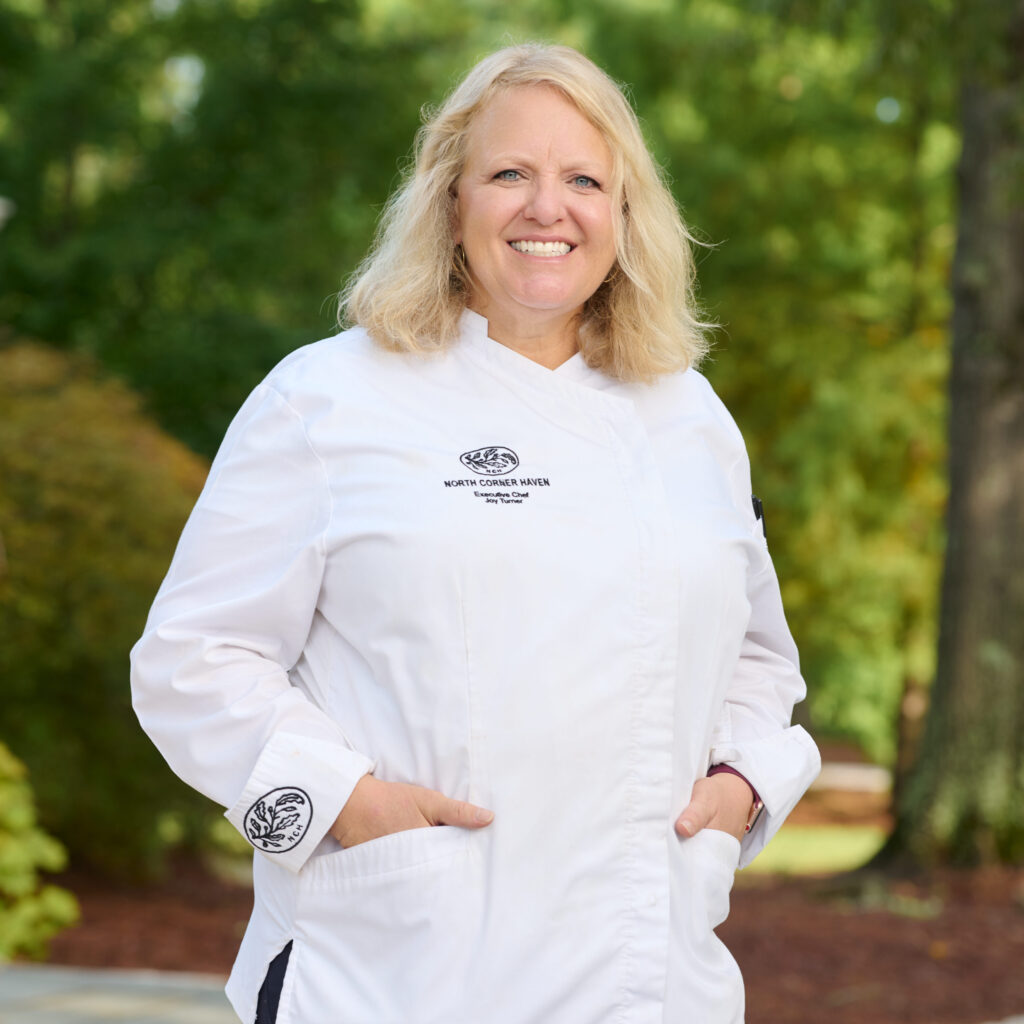 Joy Turner
Executive Chef
Established in 1972 by family
for the love of the land.