An unforgettable experience
Discover what it is about our team and our property that makes a visit to North Corner Haven so special.
Compliment your celebration with the beauty of the South. The Farm is the perfect backdrop for making your wedding celebration an unforgettable experience—for you and your guests.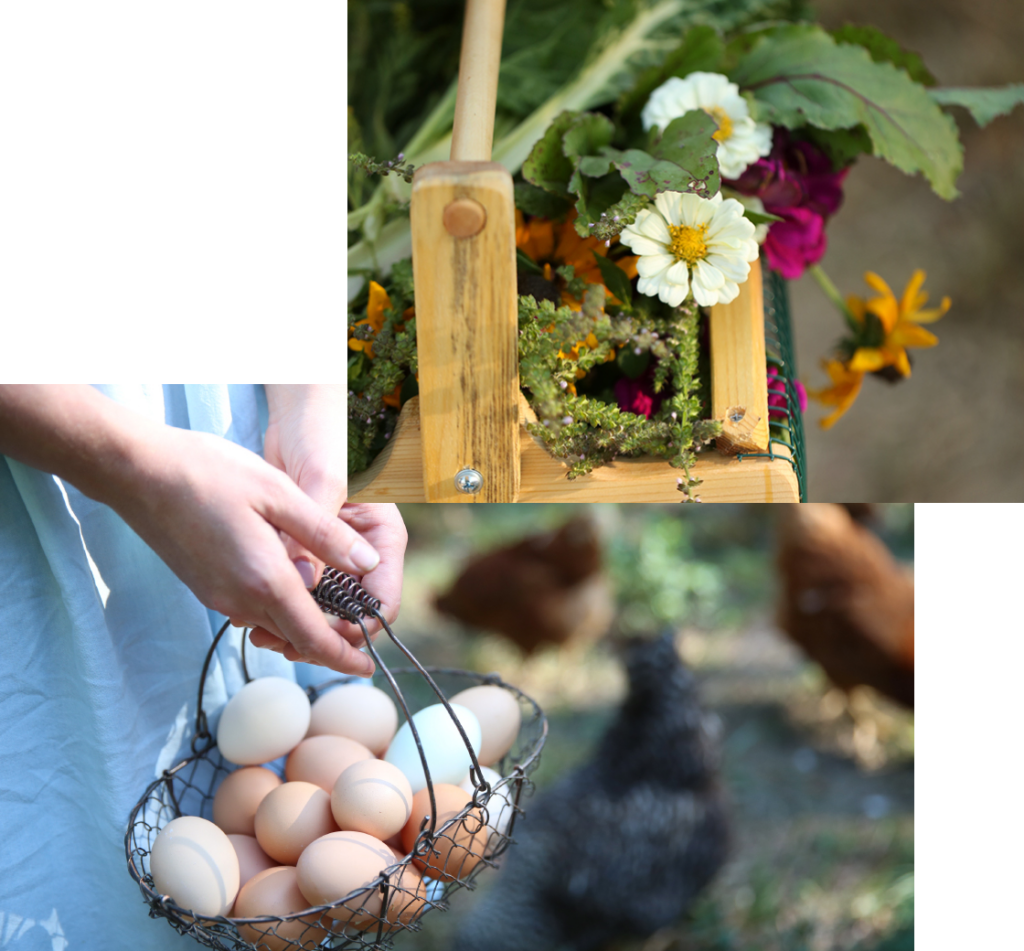 History
Established by family for the love of land.
Founded by The Dooley Family in 1972, North Corner Haven boasts over 600 breathtaking acres of mixed hardwood forest, pasture, and ponds, and is home to an operational farm that influences everything we do. Our property and the surrounding area are rich in history. People have been living on this land for thousands of years; the remnants of their daily endeavors can be found throughout. You'll find ridges built in pursuit of gold, boundary markers that divided the land, and the crumbling chimneys of old homesteads. This land is also overflowing with life in countless forms. It is home to over 244 bird species, 55 mammals, more than one hundred types of reptiles, turtles and amphibians. Countless numbers of butterflies, dragonflies, bees and other insects can also be found living among more than one thousand species of plants that are native or naturalized to our region. We strive to protect this natural bounty, and to cultivate the land in a way that fosters community and re-establishes sustainable farming practices within Southern piedmont culture.
Meet the team.
Every member of the North Corner Haven family shares the same two passions: great hospitality and good stewardship of the land. The unique talents and experiences that each person brings to the table will surely enrich your experience as a guest, and they help to make North Corner Haven the remarkable place that it is.
Interested in joining our team?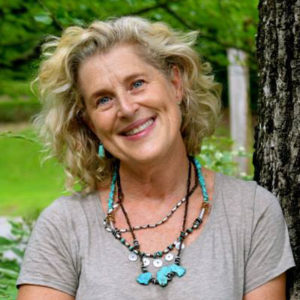 Nina Mclean
Founder
Like her brothers, Nina treasures family and, despite living in Wilmington, is often the glue that keeps the family so close together. Nina, who graduated with a Masters in Education, is a thinker with a listening ear. She is working toward a holistic approach to life that takes into account everything from the food she eats to her surroundings. (These endeavors still leave room, however, for her to enjoy her favorite drink: tequila.)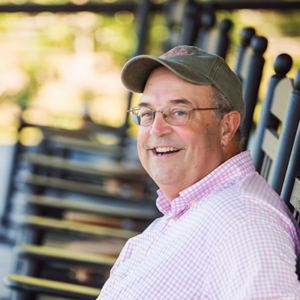 Bob Dooley
Founder
Bob oversees operations at North Corner Haven, a perfect fit for someone who is keen on logistics but also has a creative mind. It also helps that he has enjoyed hunting and exploring the outdoors on the farm since he was a teenager. Prior to being at the farm full-time, he spent over 30 years working in Charlotte as a builder for the former family business, RT Dooley Construction. Bob is fiercely loyal, and is an avid family man that loves connecting with members of the community.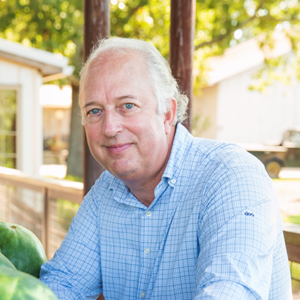 David Dooley
Founder
David oversees business development for North Corner Haven and is informally known as the farm's Idea Man. A Charlotte native, David is a natural networker who enjoys making connections across the community and seeing what comes from those relationships. With his brother Bob, David worked at RT Dooley for over 30 years. He is first and foremost a family guy but also a lifelong fan of the outdoors. Over the last few years, he has developed an interest in landscape architecture. He relishes a good bottle of wine, even moreso if it comes with a great meal.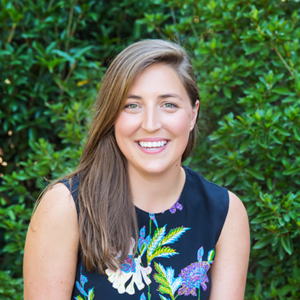 Catherine Dooley
Director of Sales & Brand Experience
Catherine is North Corner Haven's event planner and chief organizing officer. She enjoys tackling the small details that surprise and delight. Catherine graduated from the University of Georgia before moving to New York City to work in private events. After gaining invaluable experience there, she headed back to Charlotte to re-establish her Southern roots. Like the other Dooleys, Catherine takes a "family first" approach and loves to be outdoors. Her time at North Corner Haven has increased her interest in and understanding of farming. She loves throwing a good dinner party and going the extra mile for her guests, but she's not afraid to get her hands dirty on the farm, either. Also, she's a pretty good shot.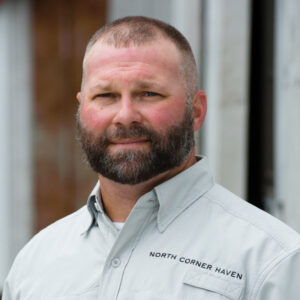 Jason Leaphart
Farm and Venue Operations Manager
Native to the Lancaster area, Jason has spent time on the land for the last seven years learning the ends and outs of the farm. He is responsible for managing our overall farm operations and staff as well as assisting with any events onsite. Jason comes from a long line of carpenters and problem solvers and is always willing to lend a hand.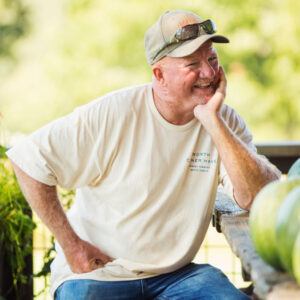 Jimmy Hudson
Grounds Specialist
Next time you join us for an event, be sure to say hey to Jimmy, he's always around and guaranteed to be wearing a smile.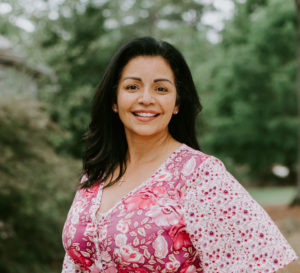 Becky Knutson
Director of Client Experience, Weddings & Events
We're thrilled to have Becky on our team as our Wedding Consultant and Venue Manager. Becky loves all things weddings and being a part of our amazing couple's big day. Equipped with many years of experience in Sales, Elite Customer Service, Project Management, and an Entrepreneurial mindset, Becky wears many hats and can be found going above and beyond for each client. On the Farm, Becky manages all of our wedding clients and wedding planners, to make sure their wedding day goes off without a hitch! She has a love-hate relationship with the gym and her running shoes. She enjoys volunteering, traveling, spending time with her family and relaxing at the beach with her best friend and amazing husband, Dan.
Established in 1972 by family
for the love of the land.