Skilled Farmer Position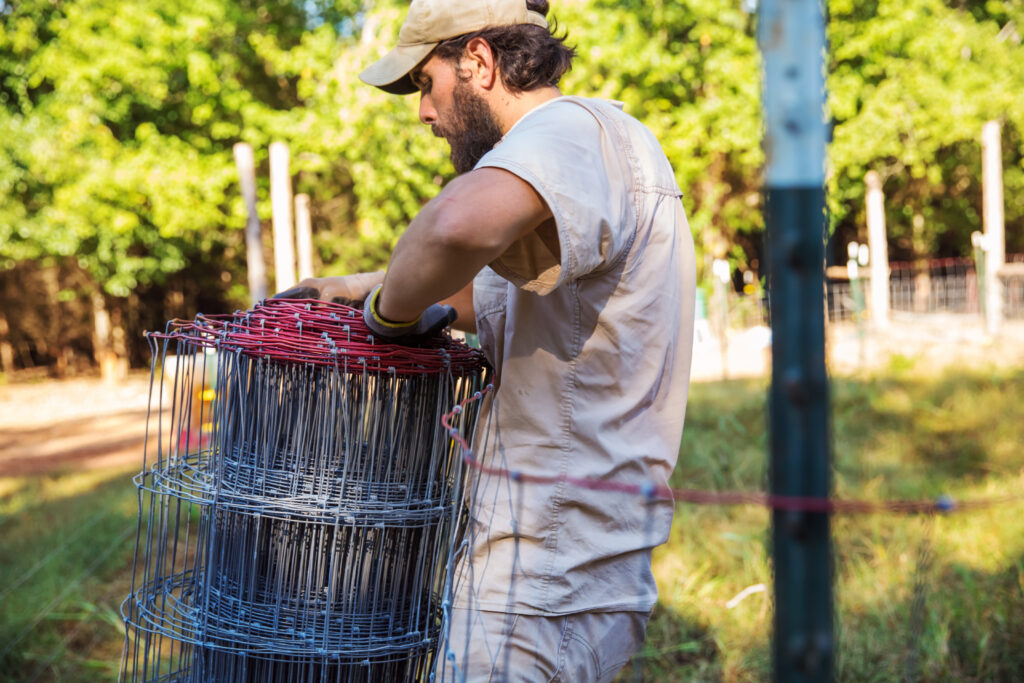 Looking for someone to join our Farm Operations Team at North Corner Haven!
This person would work under our farm operations manager in maintaining facilities, working in the garden, feeding and caring for animals, creating and repairing infrastructure and maintaining landscape.
Interest or willingness to learn about sustainable farming and practices a plus. Needs to be comfortable operating farm equipment. Self starter, problem solver and someone who takes initiative, positive attitude is necessary.
Landscaping, construction, mechanical or animal background a bonus. Must be able to withstand repetitive work, lift 50 lbs and be able to perform physical labor in all kinds of weather.
Must have valid drivers license, reliable transportation to and from the farm and be able to work on weekends. This is a full time, hourly position – pay rate between $12 – $20/ hour based on experience.
Please use the link below to apply for this position – many thanks!
Apply for this Position