EVENTS
Corporate Events
---
Think differently, reimagine how you work on your business. Schedule your tour today!
more information
Corporate Retreats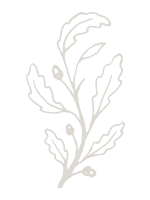 Immerse yourself in our tranquil regenerative farm, complete with all the amenities needed for a memorable experience. The grounds and facilities have been carefully curated to provide a rejuvenating break from the pace of daily life, while also offering gathering spaces to connect with others.
Whether you are planning a full company retreat, a strategic planning session or group outing, our amenities, service and experiences are carefully crafted to meet your needs.
Our retreat offerings are hosted in either our intimate Farmhouse setting or larger Cedar Barn. All retreats can be designed for either half or full days and include a variety of enhancements and options.
View The Corporate Retreat Guide
Curated Experiences
---
Take one more thing off your list and enjoy our pre-packaged Summit and Haven offerings, designed to create lasting moments.
Enhancements
---
Design your experience on the Farm with a selection of our signature Seedling and Blossom experience enhancements. From Farm & Market menus to on-farm adventures, we look forward to crafting the perfect event.
Adventures
---
Take full advantage of our
destination with a variety of on farm activities and team building excursions including foraging and fly fishing!
A mindful space for gathering.
Learn what we're doing to ensure a safe space for our clients.
COVID-19 Procedures
Contact us today to begin designing your experience...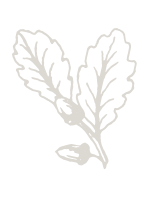 Please submit your information below and someone from our team will reach out within 24hours. To connect directly, send us an email or give us a call – 704-778-8460
Transforming your indoor meetings with outdoor inspiration.