Client Experience Assistant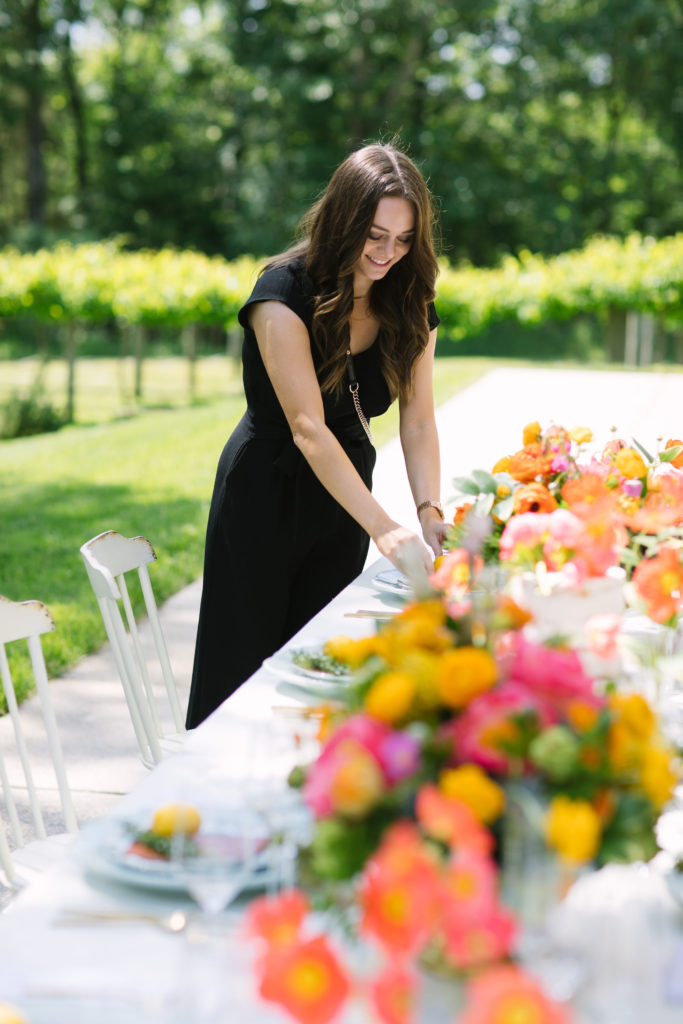 [photo by Studio Nouveau]
Job Description: Client Experience Assistant/Event Planner
Location: Lancaster, SC / Charlotte, NC
Timeline & Compensation: Immediate Hire, Part Time – Position,
Hourly Pay $18-$22/ Hr – based on experience
Job Description: North Corner Haven is seeking a Client Experience Assistant /Event Planner to join our high performing team. This role reports to the Director of Client Experience and will help plan, facilitate and oversee a variety of onsite events, including but not limited to corporate, community, private, and wedding events. This role requires an individual with a background in event planning/coordination and administrative work experience.
North Corner Haven is a fast-paced and demanding company that requires a driven, focused and willing individual who is able to multitask, stay exercise good judgement, take fast initiative, and provide a high level of service to enhance our client experience. This position will be responsible for optimizing customer experience and supporting our Sales Team. You must be flexible and able to work in a fast-growth, fast-paced entrepreneurial company environment where change is constantly happening.
Roles and Responsibilities could include but are not limited to the following:
● Provide the highest level of customer service to all clients, colleagues and vendors
● Work cross-functionally with multiple teams to provide excellent service
● Collaborate with colleagues to ensure flawless event execution from the Event Team and being the primary point of contact throughout the event planning process
● Responsible for communicating event best practices through BEO details
● In-depth knowledge of all property, building and ground capabilities and restrictions for events
● Proactively handle any arising issues and troubleshoot emerging challenges on the event day
● Assist in large team projects and own small projects as needed within the overall workplace
● Research event industry and identify opportunities for innovation and creativity
● Ability to manage events with responsibility for end to end delivery and execution with (at times) little to no supervision
● Own metrics and associated tools to ensure we track and measure success of our events; manage administration and review of event feedback from attendees
● Participate in or conduct debriefs following each event and ensure written feedback is documented back to the teams
● Provide social media, marketing and sales support
● Work with Sales and Event Teams to ensure successful coordination, marketing and financial performance of all events
● Actively assist Sales Team with growth strategy
Requirements for this position include:
● Excellent written and verbal communication skills
● Ability to work and multitask in a fast-paced environment
● Must be able to work independently, take initiative and assume responsibility
● Valid driver's license
● Ability to lift 50 lbs.
● Ability to take direction and prioritize as needed
● Excellent Computer Skills
○ MS Office (Word/Excel/) proficiency
○ GSuite Proficiency
○ Social Media Knowledge
■ Instagram
■ Facebook
■ Pinterest
■ Mailchimp
○ Adobe or Canva Knowledge a Plus
○ Tripleseat and Copper Knowledge a Plus
● Food and Service Industry knowledge a Plus
● Experience working with Event Planners a Plus
Some of the benefits that we currently offer are:
● Competitive hourly wage
● Start up experience
● Great team atmosphere where training is continuously offered
● Positions with tremendous growth opportunities
● Outstanding company reputation and extremely creative work environment
About North Corner Haven:
We are a family owned luxury wedding and corporate event venue offering a range of in-house catering options to our guests from all over the area. We are nestled on a 620 acre working farm providing products in house to our catering menus as well as offering sporting activities onsite. As a small team, we are looking for someone who can wear many hats and is willing to get their hands dirty!
To apply, send an email to [email protected] with your current resume and the subject line: Client Experience Assistant/Event Planner
Apply for this Position